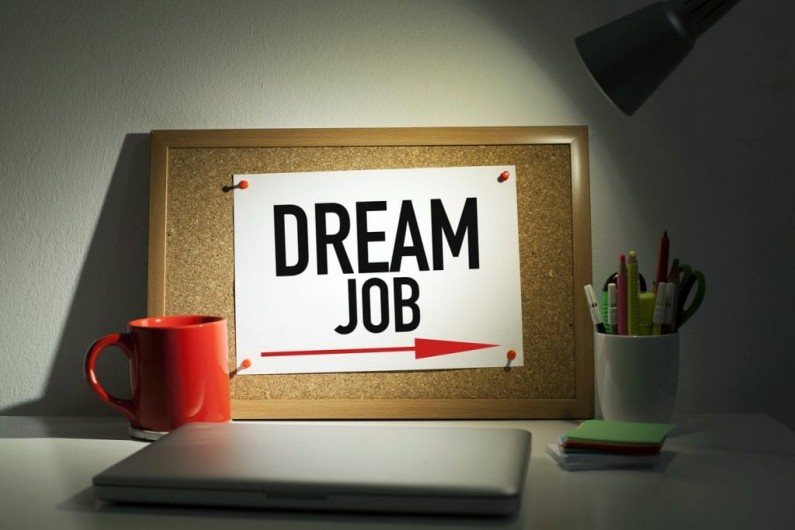 10 Tips To Secure Your Dream Job!
Hayward Hawk recruits for the following areas and represents all levels of experience of permanent and contract professionals.
Cloud / Dev Ops
Database, Data Science & BI
ERP & CRM
Infrastructure / Support
Manager & Senior Appointments
QA & Testing
Sales
Cyber Security and Data
Software Development
UX / UI
We have helped hundreds of candidates with their job search across the Tech industry in NI and UK. We have listed some top tips below to help set you up for the best possible outcome.
Determine your reason for leaving – It is important to identify what it is that is making you consider leaving your current role. This could be your pay-check, commute, flexibility, management style, hierarchy, career progression opportunities or colleagues. Are these points worth speaking to your current employer about before beginning your job search? Resignation is not always the first answer. A professional conversation with your manager could allow you both to explore the possibility of solving the issues making you unhappy and could resolve any frustrations.
Update your CV – this is often the first piece of information that your prospective employer will receive about you. You should check it over and then check it again and triple check for any spelling or grammatical errors. Include recent accomplishments/achievements and tailor your CV specifically to the role you are applying for. This may mean having a couple of CV's, depending on how many jobs you are applying for.
Professional Recommendations – these can include references to your personality, work ethic, duties you have held in previous/current roles etc. These are a great way to demonstrate your credibility and could accompany your CV on application.
Do your research – Research is key. It is important to research the current market and potential employers that might be of interest to you. Working with a recruitment company can help as they can provide market knowledge and provide an understanding of the recruitment landscape.
Use a recruitment company – At Hayward Hawk, we can offer a bespoke service, providing you with a planned approach for the top 5-6 companies in the market. We have full visibility of the industry and long-established relationships with hiring managers, allowing us to provide top tips on each company's recruitment process.
Communication – it is important to communicate with your recruiter what is important to you in a new role (your 'must-haves' and deal breakers). It is important to identify these expectations at the beginning of the process, so the recruiter and interviewer are aware of what you expect and ensure all parties are on the same page.
Get interview ready – At Hayward Hawk, we can work closely with candidates to ensure we can confidently represent you and highlight your strengths and ambitions. Our consultants can provide tips on interviews, body languages, cues, effective questioning and how to close.
First impressions – this is important whether you are interviewing in person or online. For interviews online or on the phone, consider the background noise. You want to be in a quiet and non-distracting environment. If it is a video call, consider your background images and camera quality. Remember to dress to impress and be punctual.
Interview your interviewer – prepare questions in advance. These questions can be tailored to demonstrate your enthusiasm for the role, showcase your confidence and self-awareness and to get the employers to envision you working with them.
Follow Up – keep in regular communication with either the recruiter you are working with or the employer. Use this as a chance to thank them for their time and to ask for feedback.
Get in touch with our team today to introduce yourself and learn about some of the fantastic positions we are advertising for, both permanent and contract!
T: 028 9590 2688