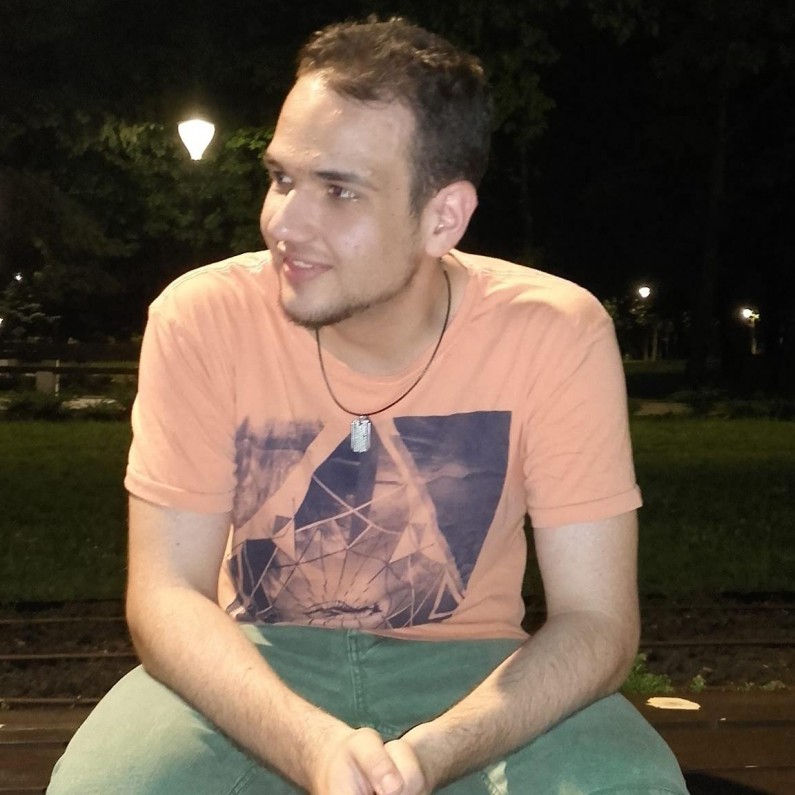 Salutations
Name is Dimitar (Dimi) and I am excited to join Hayward Hawk Technology as a Principal Consultant.
Outside of work, I enjoy dark and heavy music as well as dark humour, which has significantly decreased my friend count throughout the years.
So if you want to be my friend, get in touch. Also, if you need an IT job.
Peace