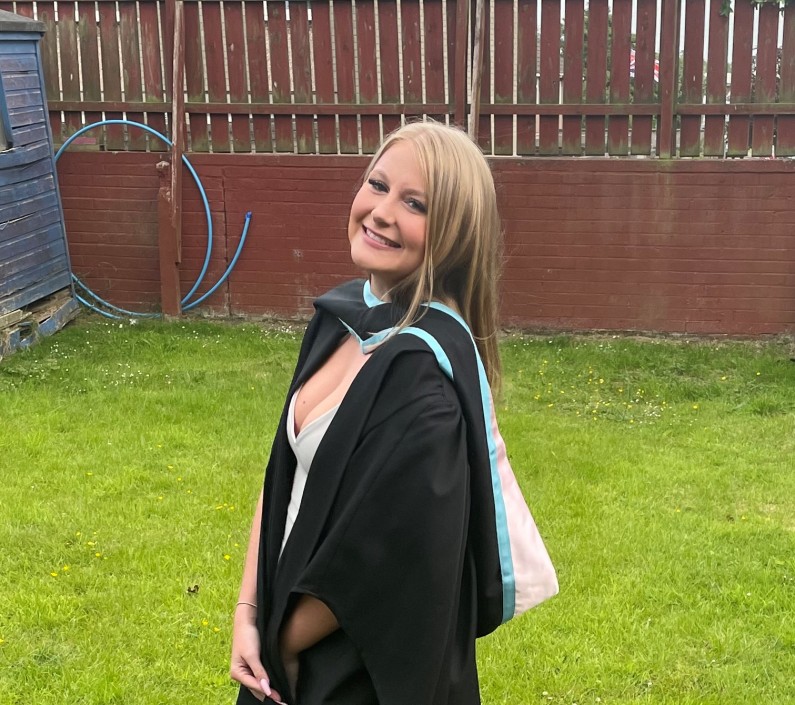 Hey guys!
My name is Alice and I'm thrilled to be joining the Hawks!
I'm quite new to recruitment and am still finding my feet but am enjoying every second of it so far!
I LOVE to chat so recruitment suits me well in that respect. When I'm not in the office I'll be at home with my three cats that always make sure they're heard!
I am a recent law grad but I chose to follow a different career path, much to the disappointment of my dad who thought he'd get a lifetime of free legal consults.
I can talk for days so if anyone fancies a chat, I'm your girl.