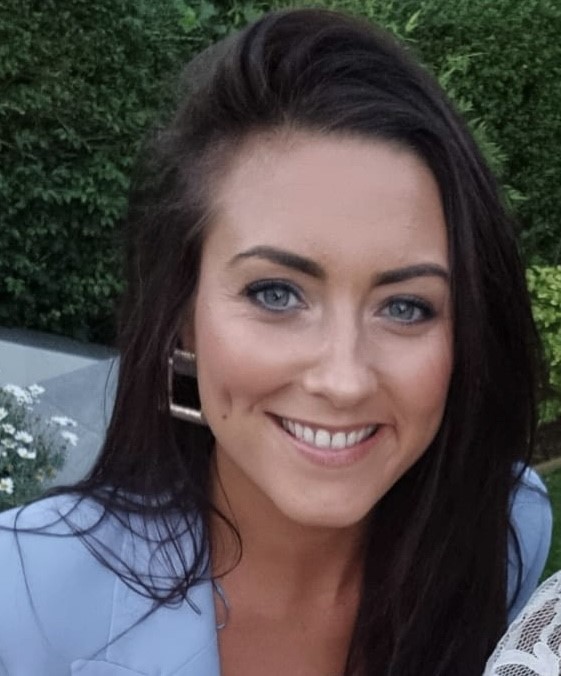 Hey everyone,
I'm Ashleigh and I am the newest Hawkette to join the Professional Services team here at Hayward Hawk!
I have 4 years recruitment experience and have worked in both the Northern Irish and Australian markets.
I am a travel addict, an animal lover and a bit of a foodie, as long I haven't cooked the meal myself!!