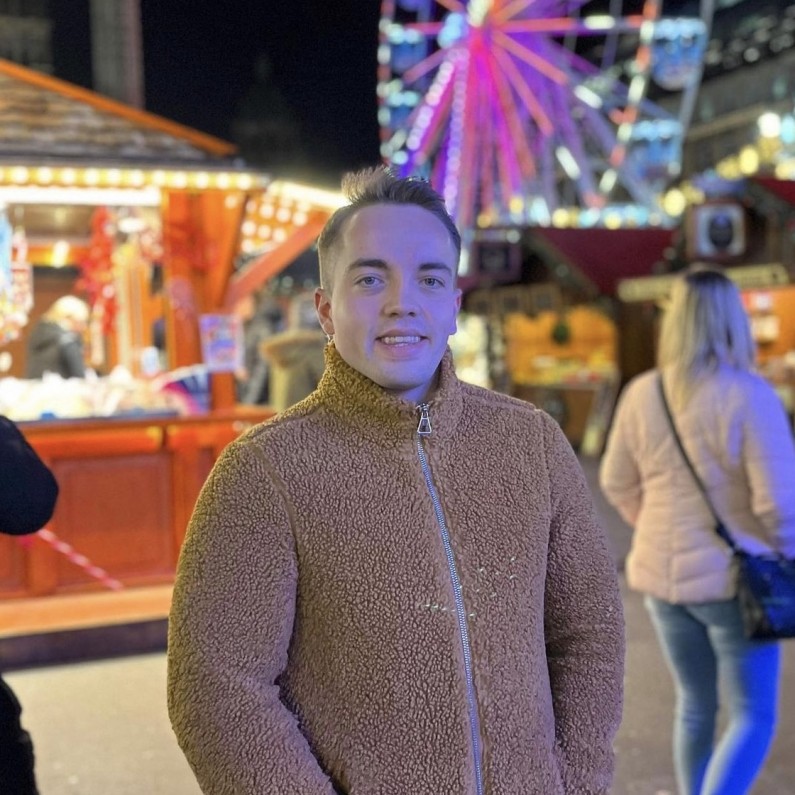 Hi - I'm Ben, the latest addition to the fantastic team here at Hayward Hawk!
I join the team in my third year of recruitment for the Professional Services sector, with a focus on accountancy and related specialisms. At Hayward Hawk, I will be expanding the Professional Services team's horizons into the Irish market.
Outside of work, you'll find me among nature or at concerts. I'm also a big reader and love to have wine-fuelled discussions about history and philosophy on the weekends!
Looking forward to getting stuck into my new role with the Hawks!