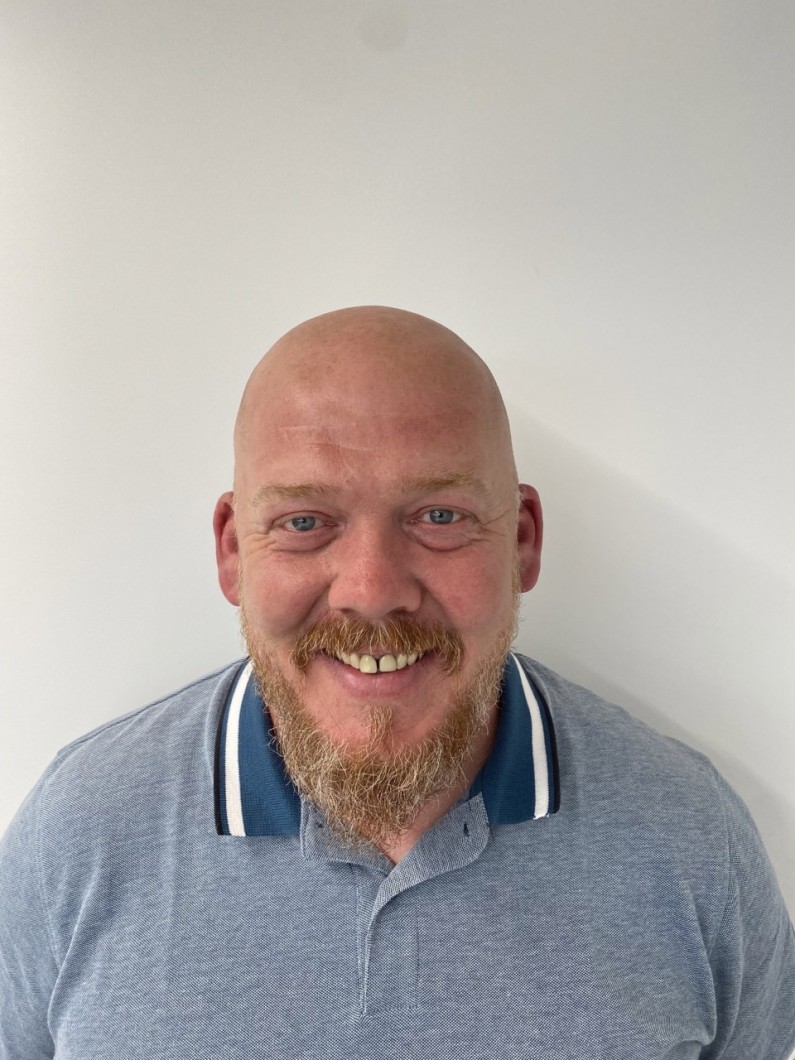 I'm Hugh and I'm a new member to the Hayward Hawk team.
I have spent the last few years working in London and am over the moon to be taking my position in the Hawk's nest.
I spend my time as a coach to dozens of ladies Gaelic footballers and trying to stay in some sort of shape. I have however, resigned myself to the fact that I will always look like a tall, fat version of Conor McGregor!
If you are fed up with your current role, or maybe just fancy a change, give me a shout and we will get you sorted!