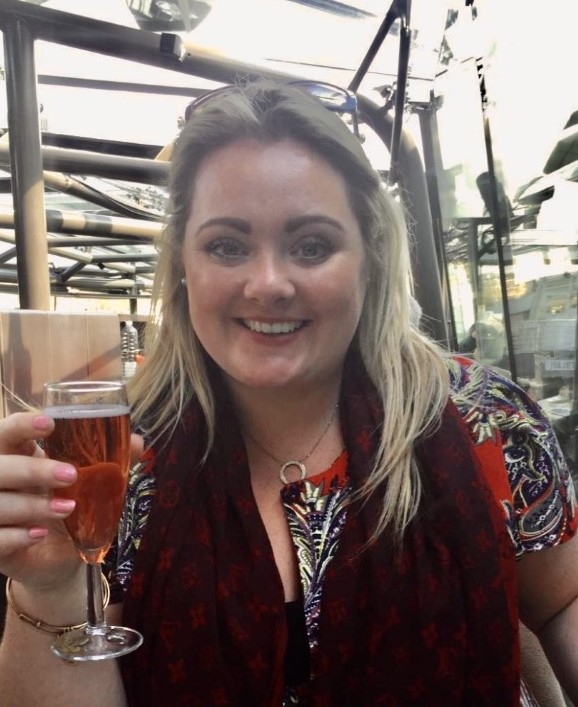 Hey, I'm Katie - The newest member of the Hayward Hawk Professional Services team!
I'm originally from a little town in Co. Offaly called Tullamore but having spent the last 8 years living in Belfast, I now call it home.
Before moving to Belfast I worked and studied in Waterford which is where my career in Sales began and I've been working in recruitment for the last 7 years.
I grew up loving horse-riding, hockey, watersports... Anything I could do competitively.
I'm quite the French Martini connoisseur and love checking out new restaurants. I love to travel and with my 2020 holiday plans being postponed, in the meantime I'm enjoying exploring our own little island, which, as everyone says, on a good day is more beautiful than anywhere else in the world and I couldn't agree more.