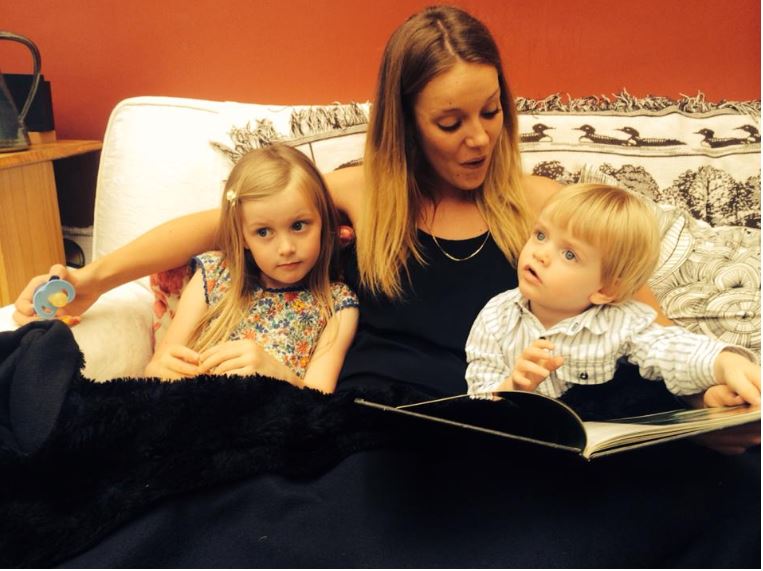 Well hello there! My name's Mary. And yes, I am the only female in the village. I'm the newest member of the team but also new to the recruitment industry!
I've been with the team since February 2017, but before that, my career has been a mix of hospitality and sales. By trade, I am a Pastry chef with 5 years' experience in professional kitchens. It doesn't help with recruitment, however my home baking definitely helps office morale!
4 years ago, I embarked on a journey to the land of Oz where I was opened to the world of sales. I mean, I always knew I could talk to a dark wall for hours without taking a breath, but being paid to basically talk to people every day…I found my true calling!
I returned to the Emerald Isle to be closer to my family & friends and most of all for my niece and nephew. I am now full-time 'cool Aunty' who gives them loads of chocolate and sweets, and I'm just as crazy as they are! I still cook all the time at home and love being the hostess with the most-ess. So, if you are ever looking a recipe for a show stopping dinner party dessert…..you know where to find me!
Ps. Every man who has challenged me to a Guinness drinking competition has failed….miserably.