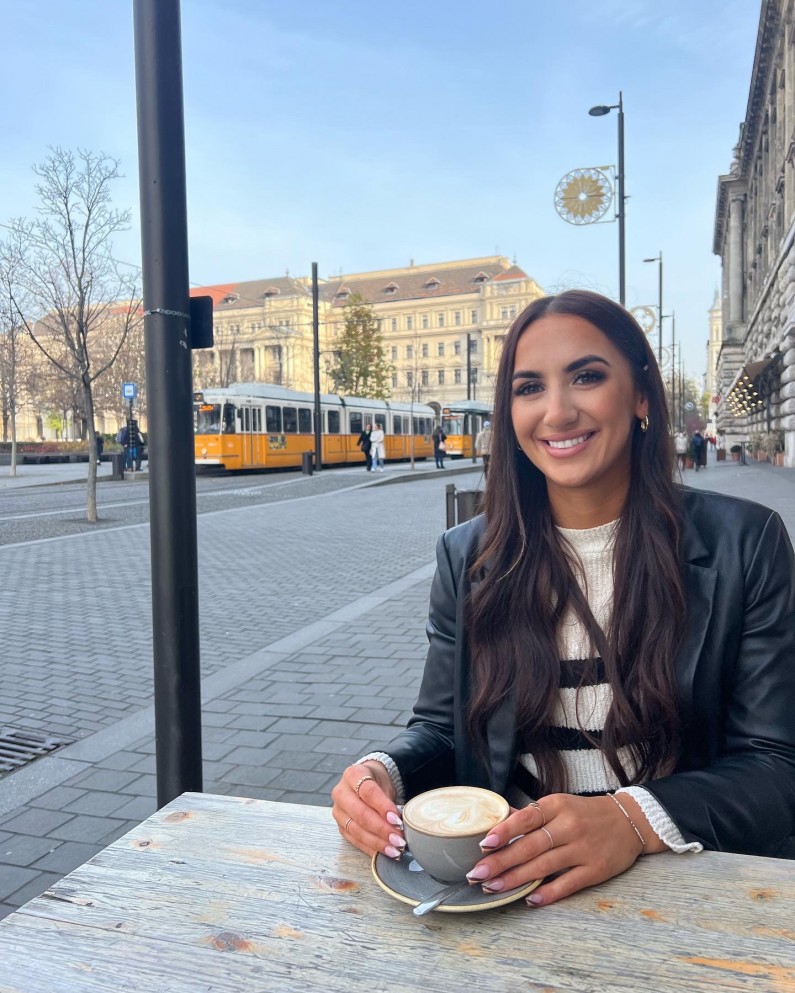 Hi,
I'm Jade and I am the newest addition to Hayward Hawk Professional Services.
I have 1 year of experience in recruitment/talent acquisition, so super excited to get started and stuck in!
Previous to joining the Hawks, I was travelling around the world whilst working for an airline based in the Middle East, ticking a few countries off the bucket list. It's hard to pick my favourite place but Mauritius, Tokyo and Singapore are the top contenders – so far!
Catching a sunrise or sunset and trying new food spots are my go to activities outside of work, so all recommendations welcome!
Really looking forward to joining the team!