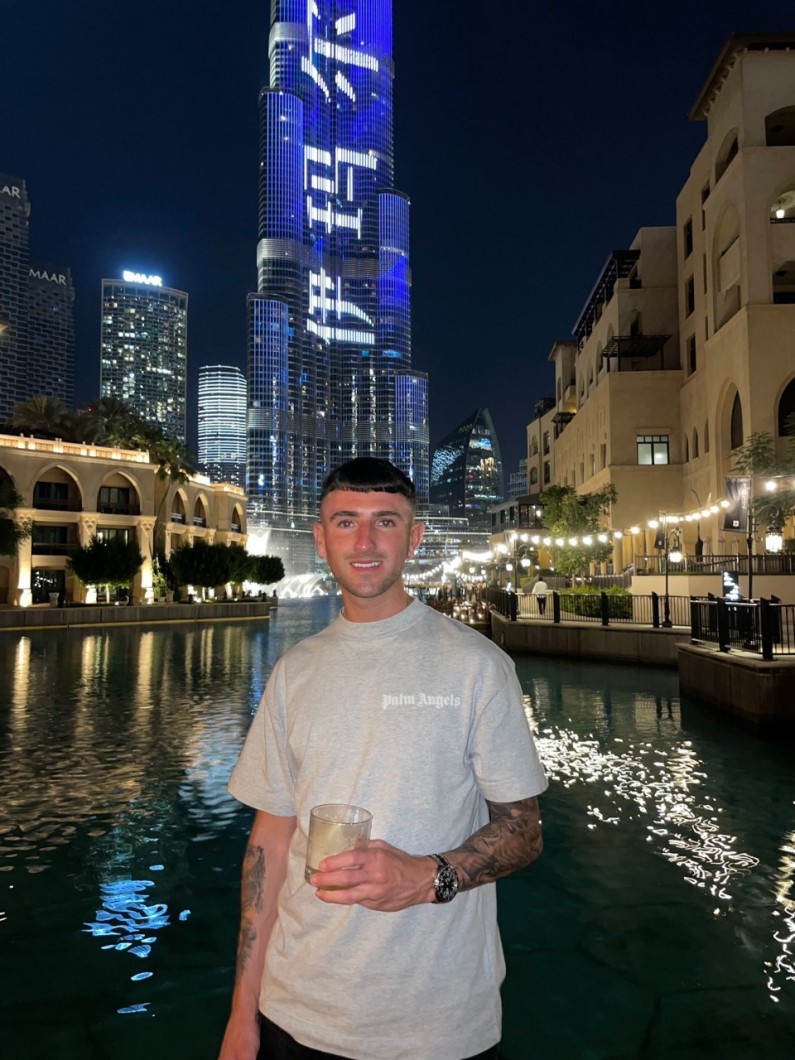 Hi Everyone!
My name is Nick and I am the newest member of the Hawks!
I have been in recruitment for around 15 months and buzzing to get started in Hayward Hawk.
I'm a creature of habit, same food, same time, Monday-Friday.
Outside of work, apart from being addicted to red sauce, I hit the gym 3 times a week, play football 3 times a week and TRY to play golf on a Sunday.
Looking forward to Mondays being ruined after Leeds a loss on a Sunday, but I'm sure the rest of the team with their positive vibes will keep me going!