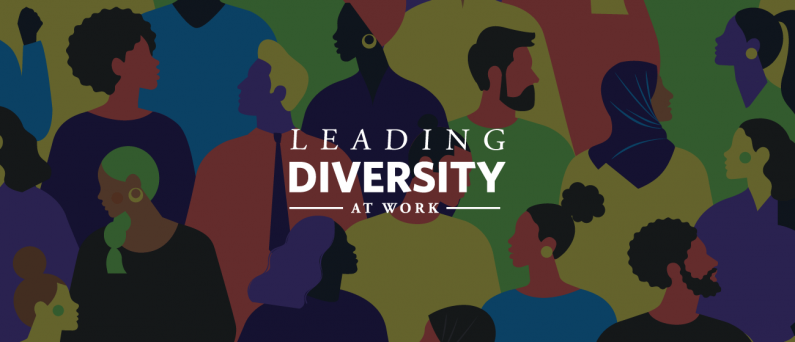 Hayward Hawk - Helping Build Stronger, More Inclusive Teams!
We have all heard about the challenges facing the technology sector in Northern Ireland in terms of being able to find the right talent to fill requirements, whether that be in large global organisations or small SME's.
The small businesses in the technology driven industries are finding it extra challenging as they compete with the larger established companies in their industry.
Recently, some of these larger tech companies are thinking outside the box in the current tight labour market by launching apprenticeships in order to reach a more diverse talent pool. These aim to target school leavers and also retraining people who have chosen a change in career.
These programmes have helped fill tricky roles but have also added to the diversity in the workplace, bringing new thoughts, experiences and backgrounds into the businesses. Diversity has proven to help teams develop more robust products and therefore help companies thrive and become more successful.
There is plenty of untapped talent not being utilised. This includes those returning to work after a career break, retirees returning to work post covid and young people who are unable to attend university. There is no shortage of people keen to enter the workplace. Deciding to go after this diverse talent pool requires a culture change from employers!
Hayward Hawk - helping build stronger, more inclusive teams!
At Hayward Hawk, we're passionate about helping our clients build the best teams and part of doing that is ensuring they have access to a diverse talent pool. Here's just a few things we do for our clients:

1️⃣ Educate and Advocate: We believe in the power of diversity and inclusion in the workplace. We educate our clients on why diversity matters and advocate for creating a more inclusive environment.

2️⃣ Diverse Talent Sourcing: We actively seek candidates from underrepresented groups, expanding our talent pool to provide clients with a wide range of exceptional candidates.

3️⃣ Unbiased Recruitment Processes: Our recruitment practices ensure that candidates are evaluated on skills and qualifications, not biases.

4️⃣ Diverse Interview Panels: We encourage diverse interview panels to bring multiple perspectives into the hiring process, creating a fair and inclusive experience.

We're committed to helping organisations embrace diversity and inclusion as a key driver of success. Together, we can create workplaces where everyone's unique strengths are celebrated and valued. Let's build a brighter, more inclusive future together!