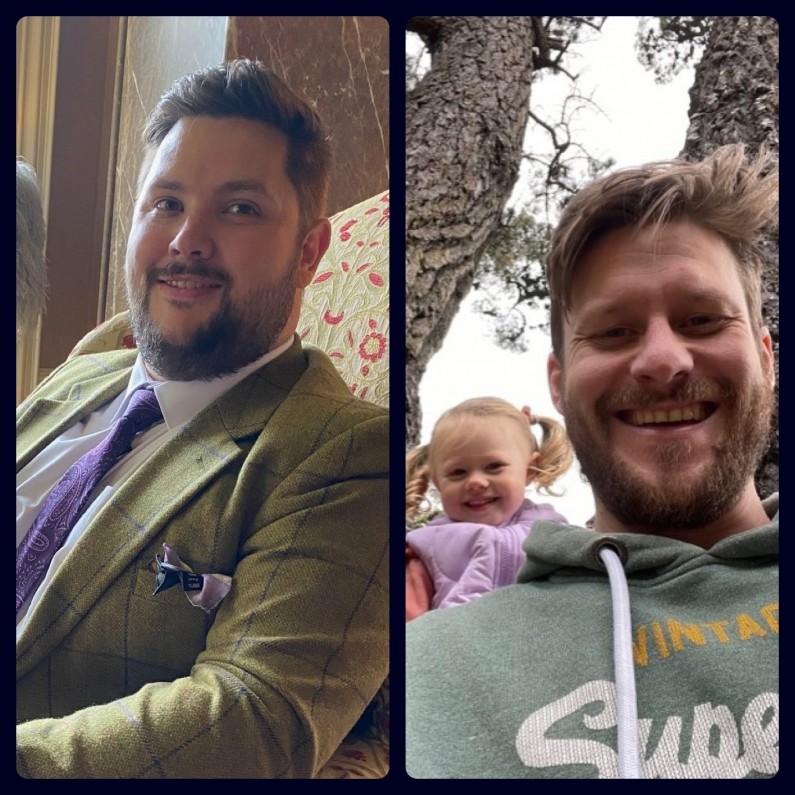 Hello! I'm Stephen and I have just joined the Hayward Hawk Nest here in Belfast, looking at UK & EMEA Marketplaces.
Despite my youthful appearance, I've been around for almost 20 years. I've enjoyed a varied career in professional services, project management and sales, helping businesses navigate periods of change and growth, while positively impacting culture. So while recruitment is new to me, helping businesses and people is not.
Most days you will find me frequenting every play park going with my family, usually bumping in to someone I know along the way, much to my wife's dismay.
I am looking forward to getting stuck in and making a positive impact here!
Hi, I'm Ben, the newest addition to the Hayward Hawk Software Dev team!
I have been in recruitment for 2 years, starting out in legal and then switching to IT.
Outside of work I can generally be found with my kids, in my kitchen or on the golf course…