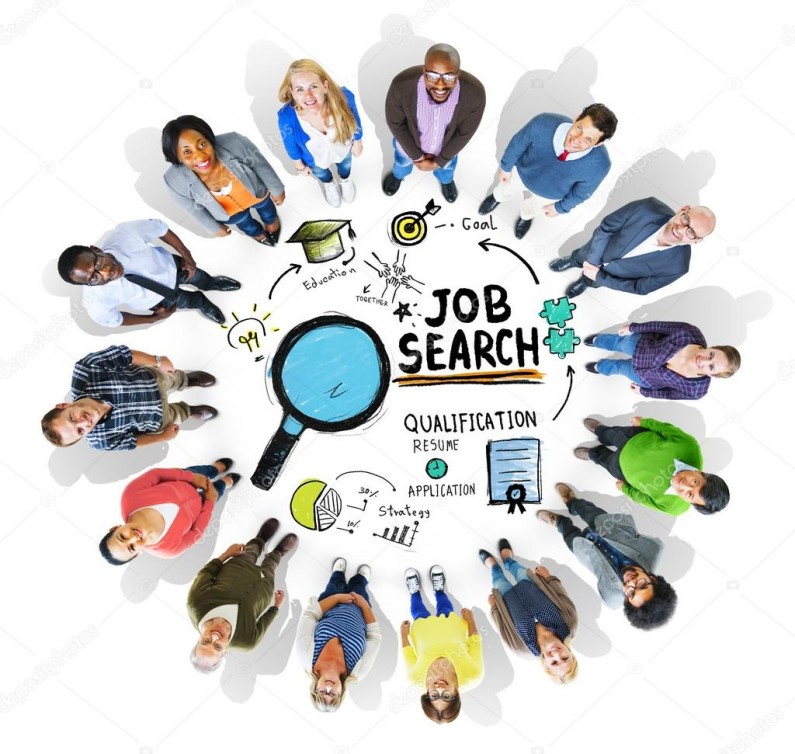 Hunting for a new job or hoping to find a new position to help you grow your career ambitions?
Coronavirus has certainly caused disruption over the past two years, but don't let that put you off.
Employers are actively recruiting across the UK and Ireland. The number of applications for roles have increased and competition is high for job seekers.
What can you do to stand out from the crowd and get noticed by potential employers?
Don't use the same blurb about yourself for each application. Do some research on each individual company and tailor your application to meet the needs of the company. Organisations and industries have gone through significant changes during the pandemic. If you are able to apply this insight to your application, it will show you have done your research on the specific company and also give areas for discussion, should you be successful in getting to interview stage.
LinkedIn is becoming more and more popular, for both candidates and employers. LinkedIn can be used as a platform to display a professional identity/CV, grow your network and share relevant content. LinkedIn is also an extremely popular platform for recruiters and hiring agencies. You might find yourself interviewing for a job you would never have originally considered.
Be Open To New Opportunities
The global pandemic has changed how we work and also changed the demand on skills across industries. Be open to new opportunities that you maybe wouldn't have originally considered, pre Covid. Consider the flexibility employers offer, workplace wellbeing, career goals, as well as salary and benefits. Don't be afraid to share these requirements/preferences with a recruiter, if you are working with one. They tend to know the market extremely well and will have insight to what employers offer what you are looking for.
Over the past two years, businesses have had to adapt and embrace the 'new normal' with remote working, challenges with communication and workforce management. Candidates who can demonstrate open-mindedness and willingness to adapt when needed, will have an advantage to succeeding in the job market. The ability to show examples of flexibility and adaptability in your job application/interview will definitely help with the process.
The current job market is booming and the number of candidates looking to move roles is at an all time high! If you are looking to move, or see what opportunities are available, get in touch with our team today and they can help guide you or provide information on opportunities available, whether it be in technology, professional services, legal, accountancy and finance, permanent or contract roles.
Contact us today on info@haywardhawk.com