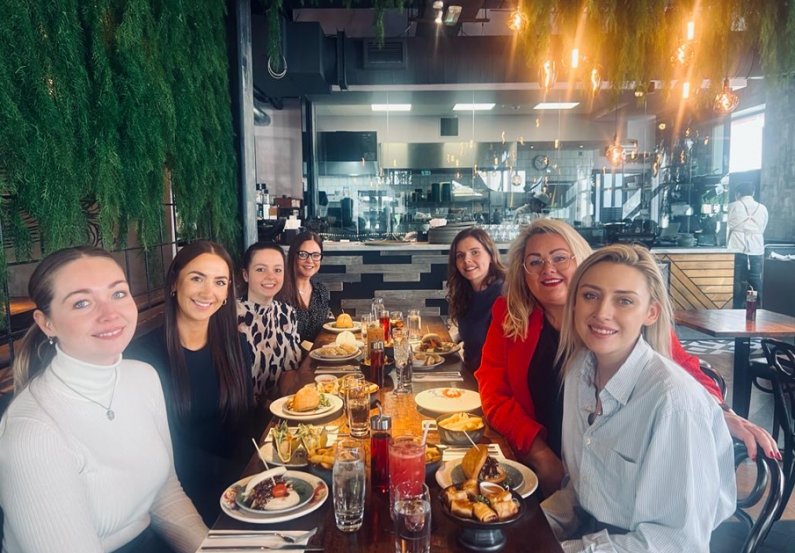 International Women's Day (IWD) is celebrated on March 8th every year. It is a global day that highlights the social, economic, cultural, and political achievements of women.
In the United Kingdom, IWD is celebrated with a range of events and activities that promote gender equality and focus on building a stronger, more equitable society. These events include conferences, workshops, film screenings, art exhibitions and rallies, and they are organised by a variety of organisations and groups, including non-governmental organisations, government agencies and community groups.
Overall, International Women's Day is an important opportunity to celebrate the achievements of women and to raise awareness of and advocate for gender equality and women's rights. In the UK, there are a wide variety of events and activities that highlight these issues and provide opportunities for women to connect with each other and build a stronger, more equitable society.