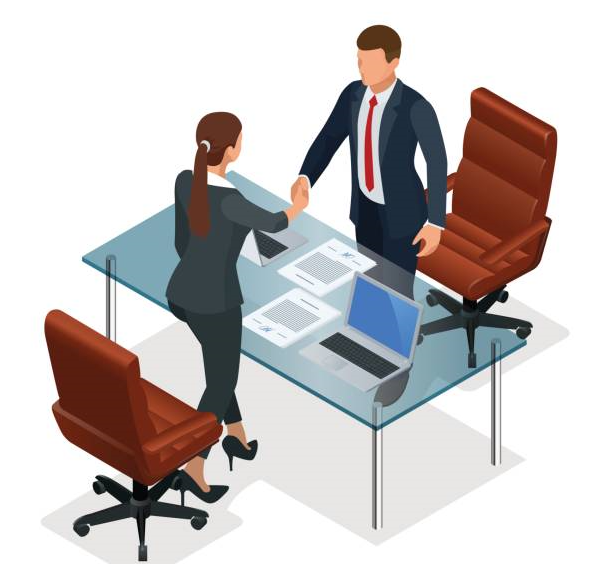 Interviewing Your Interviewer
You prepared your CV, got the interview date, visited the company website, completed your research, looked up the team on Linkedin and you have prepared answers highlighting your relevant experience. You got a good night's sleep, have arrived early for the interview, gave a good firm handshake and brought a spare copy of your CV for the interview panel.
30-60 minutes later and you have aced the interview, but you are asked one final question…"Do you have any questions for us?"
This is your opportunity to interview the interviewer. The answer to this question should always be yes and you should have prepared these already.
Here, it is important to:
Show your enthusiasm for the role
Demonstrate confidence and self-awareness
Envision yourself in the role
The sole purpose of these questions should be information gathering. They should be carefully thought out to leverage your strength and impress the interview panel.
Examples include;
If I was successful, how could I exceed expectations during my first 3 months?
Are there opportunities for training and progression with the role/company?
Tell me about your current top performer and what you think they do differently to the rest?
What are the longer term goals for the business/my role?
It is important to prepare questions that provoke your interviewers to foresee your success in the role.
Remember – these are the last couple minutes of your interview. They could ultimately be the minutes the interviewers remember you by. Use this opportunity to demonstrate confidence in your ability and impress!