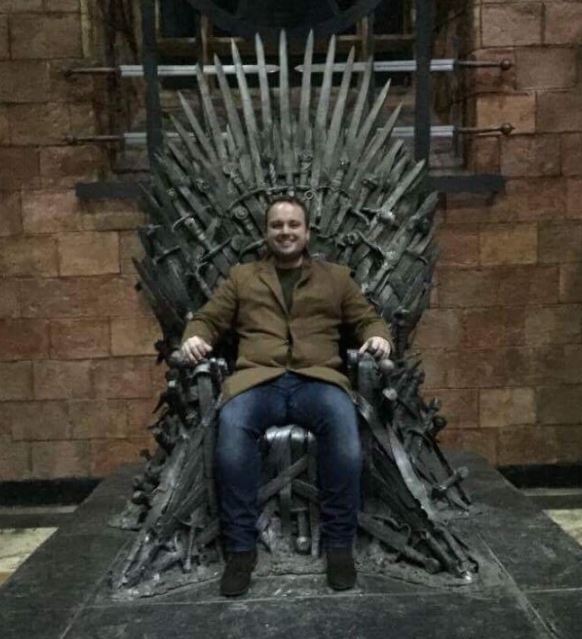 Hi Everyone!
My name's Ryan and I'm one of the newest additions to team Hayward Hawk.
I've been in the IT Recruitment game for almost 7 years, starting in Sydney, then moving to Belfast. Thinking back, I'm pretty proud of the amount of people I've helped progress in their IT careers.
I'm a Dad of 2 crazy and incredibly funny little boys, whose hobbies include, fighting each other, insulting one another and generally being best mates / mortal enemies.
When I'm not refereeing living room MMA bouts between the lads, I'm watching football (big Man Utd fan), listening to Podcasts or watching movies / TV (GOT and Westworld). I'm officially the last man from Hilltown to sit on the Iron Throne. *Spoiler alert* I don't end up on the Iron Throne...