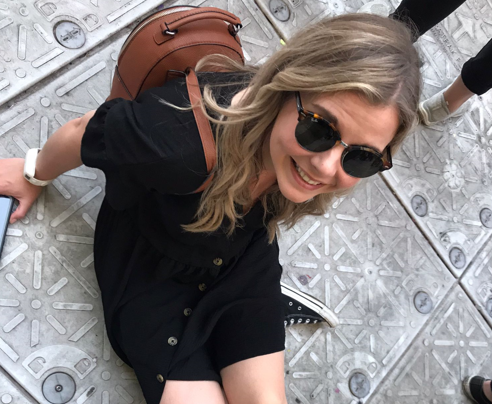 Hi,
I'm Kerry and I am the newest addition to Hayward Hawk Professional Services.
I have been in recruitment for almost 6 years now, previously specialising in Construction & Property and I'm excited the get stuck into a new challenge.
I am a big music lover so outside of work you can normally find me at concerts & gigs. If I'm not there I am back up home to the North Coast taking the 2 dogs a walk or dipping my toe in the sea.
Really looking forward to joining the team!