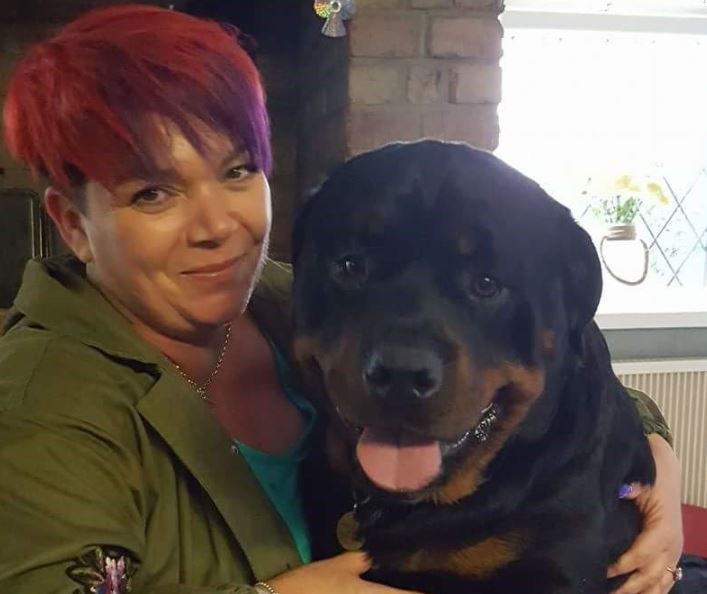 "Hi, I'm Kim. Pleased to meet you. I am the latest member to join team Hayward Hawk.
I started my career living in Germany working as an armed security dog handler before moving into Business development/inside sales within the tech industry. If I can make that transition, surely recruitment will be easy? Equally, I could be going Mutts!
Outside of work, I like to spend time with all of my pets (AKA at my own personal little zoo). I am the proud owner of dogs, cats, fish, snakes and lizards. Should you ever need advice on the best dog parks around, how to entertain indoor cats, what is the correct water temperature for fish or what is the best humidity level for Bearded Dragons/ Snakes… I'll keep you right.
One of my proudest moments was when my pampered pooch starred at "Crufts". It was absolutely PAWSOME!"