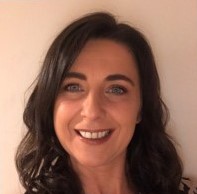 I am Caroline Donnelly and I'm delighted to join the Professional Practice Team at Hayward Hawk and bring both my recruitment and business experience to a new challenge.
Having advised candidates on the process of starting a new role remotely, I am currently experiencing this first-hand and have been blown away by the welcome and level of support from all the team at Hayward Hawk.
I enjoy yoga and meditation, but my greatest passion is dance and music. I am hoping to take up professional dance lessons once restrictions are lifted. I am also currently trying to learn Spanish.
I am really looking forward to further developing my recruitment career with a dedicated and supportive team.