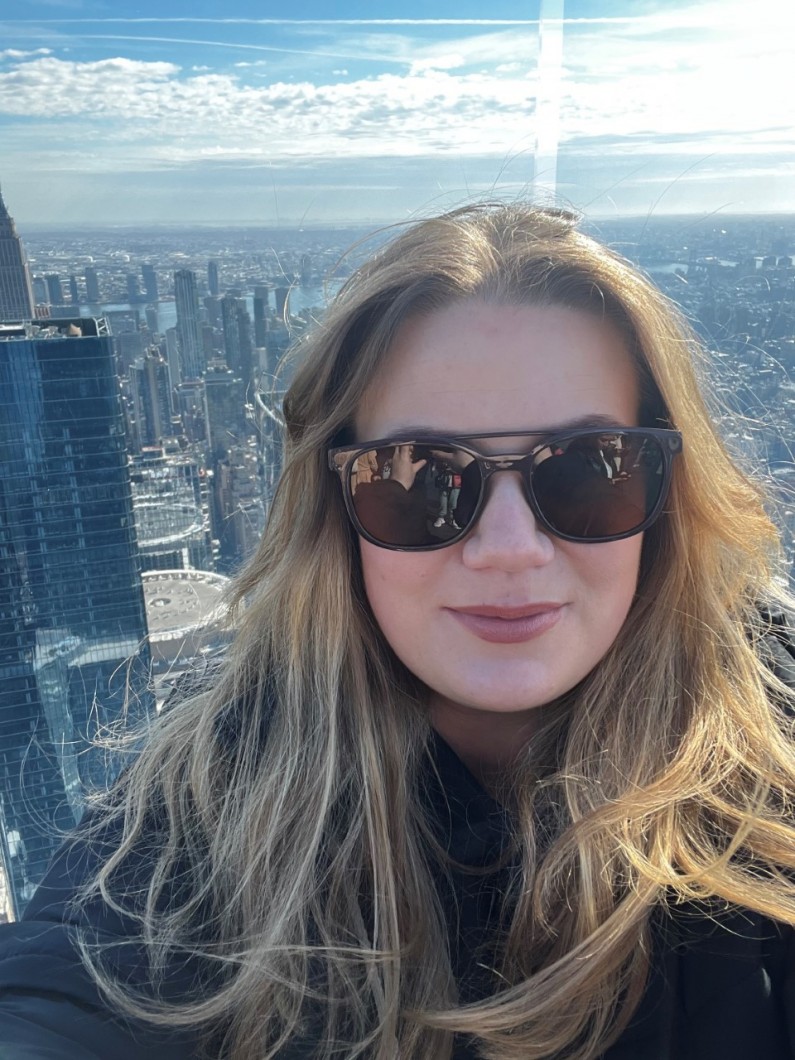 Hi,
I am Rio, the newest addition to Hayward Hawk!
With over 3 years recruitment experience, I have previously worked in both contract & permanent tech recruitment in NI & UK.
I am happiest when travelling or getting on a plane for a new adventure. I am that person who will tell you about the time I lived in NZ (even though it was a lifetime ago).
Keen to find out about Tech roles in the UK? Then reach out for a chat but be ready to tell me your holiday plans also.