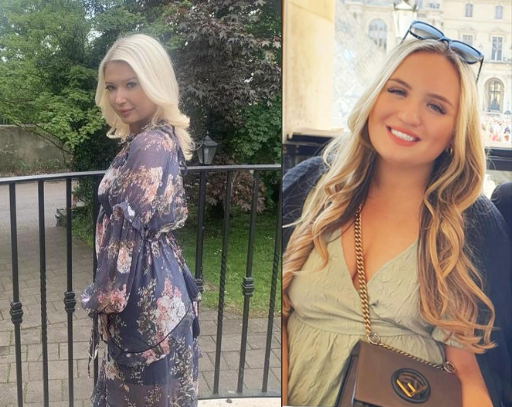 Hi, I'm Kelsey and I am one of the newest Hawks to join the Nest here, in the Belfast office.
I started off doing Law in University and quickly realised I wouldn't be the next legally blonde… I fell into recruitment and have been working within the Accountancy and Finance market for the last year and a half, which has been great.
I'm originally from Strabane but have been living in Belfast for the last 6 years. Unfortunately I haven't lost my accent – any clients and candidates I speak to can vouch for this. If I had a pound for every taxi man who asked if I was a Derry girl I wouldn't be writing this blog!
I'm looking forward to getting started within the Professional Services Team :)
Hello!
I am Ciara O'Connor, one of the newest recruits for the Hayward Hawk Professional Services team.
I have worked in recruitment for just over two years within the healthcare sector and am really excited to jump into something new!
I am originally from Dublin and moved up to Belfast nearly three years ago. I love living here in Belfast and getting to know the city (especially the best cocktail spots). Outside of work, I love to socialise with the girls, binge on The Real Housewives & shop for anything outside of my budget!