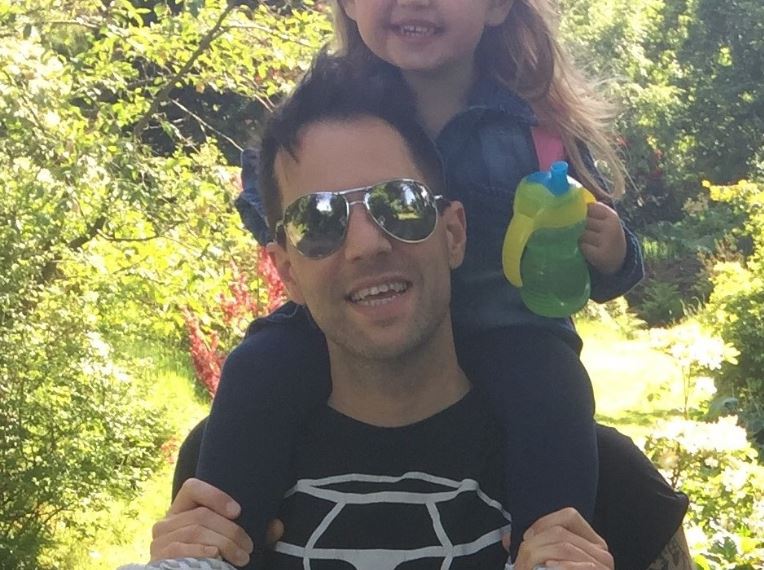 Hey there! My name's Kevin; nice to meet you.
I'm an Essex man, West Ham fan and enthusiast of all things vinyl (records, not floors).
I'm the new kid in the hawks nest, however I've been around the recruitment block for almost a decade. My love of technology brought me to IT recruitment, and more than 6 years later, I'm still excited by the wealth of new and established companies on our shores.
I am a dedicated family man and my two "Boss Babies" (Ruby3, Dylan1) dominate my waking and sleeping hours. Respite from the toddler madness usually consists of an evening watching Lewis Hamilton in the F1 with a tidy scotch in my hand.
When I'm not on dad duty, I'm in the "funker bunker" (AKA my garage) DJ'ing, throwing shapes and reliving past glories such as playing at a film wrap party for Steve Coogan.