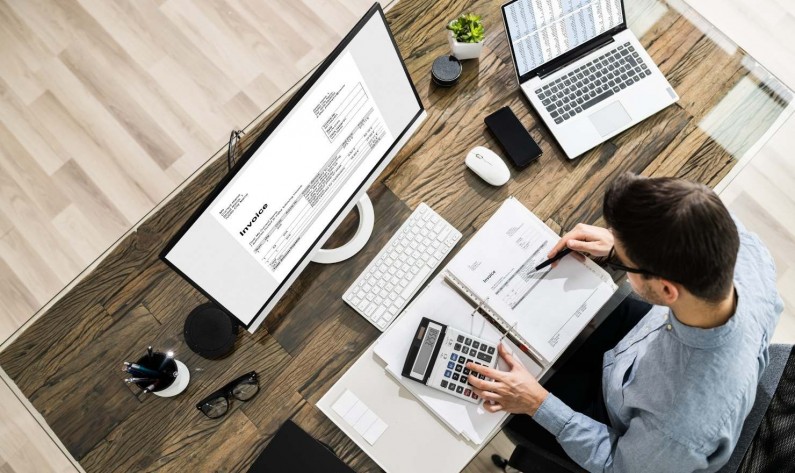 Northern Ireland's Chartered Accountant talent pool is growing! The total number of Chartered Accountants in NI is now approximately 5200 – the most it has ever been!
Chartered Accountants Ireland is Northern Ireland and the Republic of Ireland's largest trading body for accountants, with almost 31,000 members!
Chartered Accountants Ireland have been promoting the opportunity to train as a Chartered Accountant in NI, through a campaign which appears to have caught the eye of young people in NI who have been considering the leap into accountancy.
More Chartered Accountants is great for local business and the economy. It helps encourage growth and creates jobs in Northern Ireland at a time when it's badly needed.
If you're a Chartered Accountant in NI, or thinking of training to become one, there hasn't been a better time to do so!
Candidates have more power in the job market due to there being more jobs available than there are qualified candidates
Salaries are high as companies compete for top accountancy talent
The industry has embraced flexible working policy since the pandemic
If you're a Newly-Qualified Chartered Accountant, or a Practicing Accountant considering your next move, reach out to Hayward Hawk today!
We have mountains of industry knowledge and can help you pick the role that is best suited to you.
We will help with CV writing and presentation, as well as interview tips and best practice.
We will be with you every step of the way!
E: info@haywardhawk.com
T: 028 9693 1370