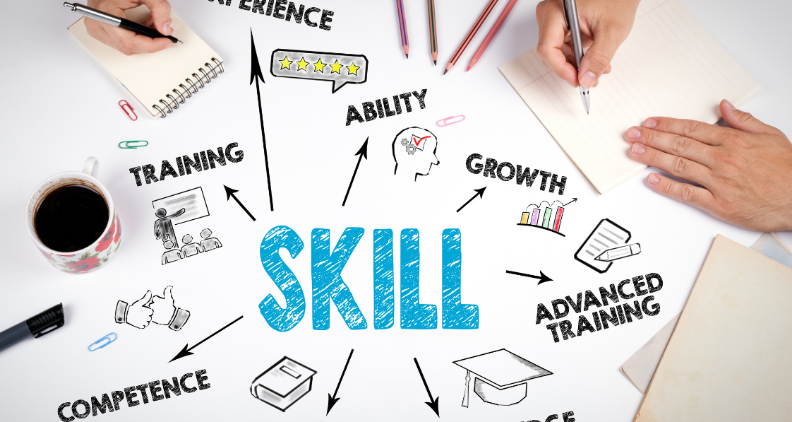 Not got the right skills, but have a desire to learn?
Of course, an employer's ideal scenario is being able to hire a candidate who has all the required skills they need. However, employers are realising that they now need a degree of flexibility when it comes to hiring.
Yes, particular roles and industries require specific pre-requisites for certain positions. However, for some roles, employers are looking for an attitude and enthusiasm to learn on the job. This is an opportunity for candidates who don't tick all the skills boxes but have a willingness to learn.
There is a growing trend in the market for employers to 'hire for potential'. They want the right people who will culturally fit and help their business develop. This also means employers are willing to take on talent from different industries, offering candidates opportunities for career changes.
Sound like you?
Here are some tips to consider when applying for this new and exciting job role that you don't quite tick all the boxes for….
CV
Include an opening paragraph detailing your curiosity and willingness to learn. Show you are motivated to self-learn. Have you done online training or training outside of the workplace?
Do Your Research
Before your interview, ensure you have done your research. The interviewer may question the gaps in your knowledge and skills. Be prepared to explain how you plan to fill these gaps.
Take Accountability
Be prepared to highlight self-learning you have done in the past and any future learning you have planned. Show your enthusiasm and willingness to learn.
Honesty
Don't lie about your skills and knowledge. Be honest about what you don't know. This will help the employer highlight skills gaps and establish a training plan to help your progress.
Yes, this will only apply for certain positions. For example, you can't become a Doctor by acing an interview and highlighting a list of skill gaps. However, there is definitely potential in certain industries to carry out continued learning and progress into a successful career path.