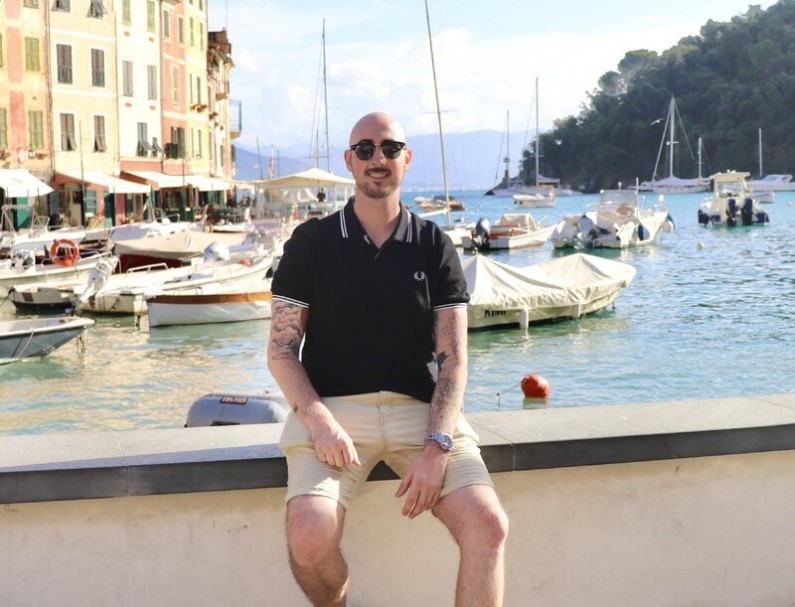 G'day everyone, I'm Brendan or Brendo if you're partial to a nickname!
I am Hayward Hawks resident Australian Technology Recruitment Consultant and I'm pumped to be joining the NI Tech team here.
I left the sun-bleached sands of home in October 2020 with my Northern Ireland Fiancée Molli and our Aussie kelpie x border collie Cinder. We were determined to find new challenges and experiences and there have been plenty of those so far!
Outside of work, I love travelling, playing guitar, football, and spending time with my little family! Before moving to the UK, I would enjoy weekends on the farm riding dirt bikes and having friends around for a bonfire and few cold tinnies!
Before recruitment and before NI, I was a Dealership Sales Manager, selling Australia's leading caravan and luxury Motorhomes.
I look forward to getting to know you all in more detail and building some new connections! By nature, we are pretty easy going people us Aussies, so by all means feel free to say hello and I would be keen to have a yarn with you!