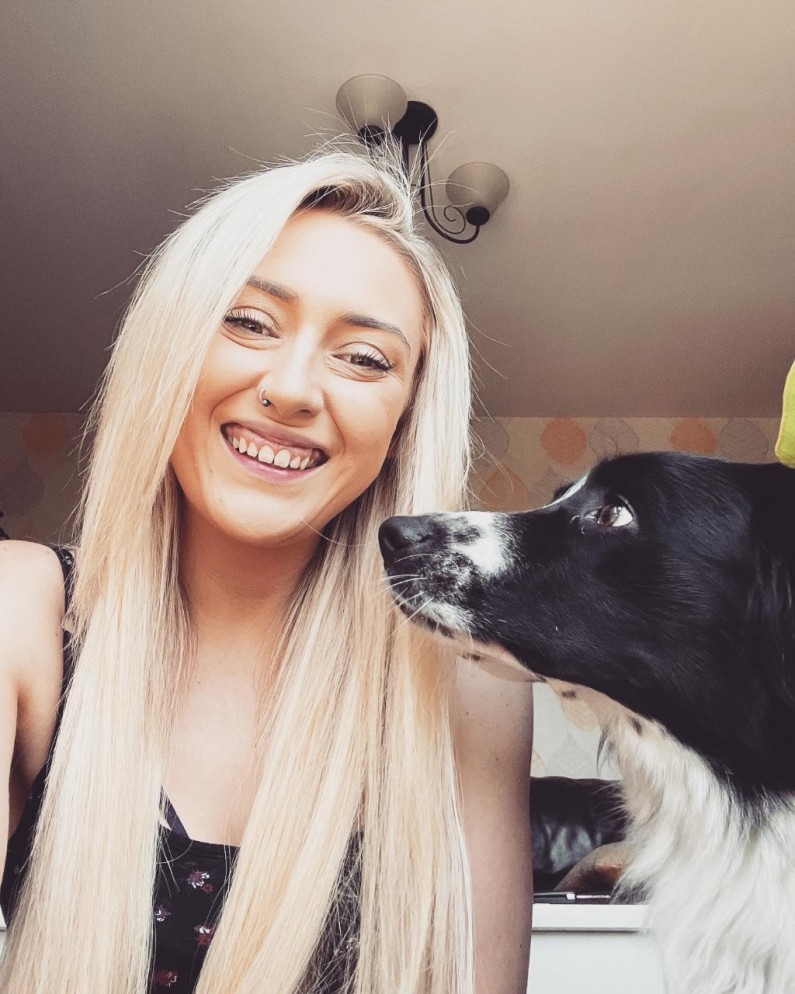 Hi – I'm Shannon and the newest addition to The Hawks!
I'm pretty easily summed up; love a dad joke, a funky shirt and old school glam rock...so I'm basically a middle-aged man in a 24 year old's body.
I am joining the team with 3 years' experience in technical recruitment and fuelled by coffee. My 4 doggies would also like to apologise in advance for their background barking – it's a good thing they're cute.
Keen to have a chat and the provider of the worst joke becomes my new best friend.
I'll go first. What do you call a religious hawk? …A bird of pray