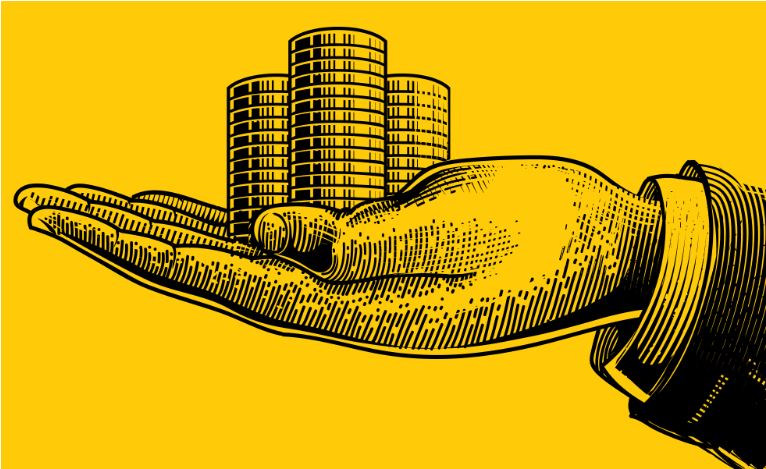 Should technology recruitment agencies evolve from the traditional salary survey?
Recruitment is a funny industry when it comes to finding a unique selling point that is genuinely "unique" from your competition. When broken down, it is a fairly simple process. You source candidates for your live roles, or you source roles for your live candidates. Everyone uses similar job boards, adverts, and recruitment databases, Linkedin etc. And of course, everyone is reliable, focused on delivery and has the best exclusive candidates…you know where we are going with this one.
One of the prominent USP's is the "salary survey". Each year recruitment agencies try and promote the most detailed, the largest sample audience, the most up to date, and the most intelligent. Not to take away from the heaps of work and data gathering that goes into these detailed surveys, you have to ask; does it actually benefit the end clients? Are these surveys still as effective, as they once were, in helping end clients when it comes to bench marking roles and making offers?
Why wouldn't they be as useful?
We find in the candidate driven markets in Ireland and Northern Ireland, that the salaries paid for corresponding skills and experience, do not necessarily fall into linear bandings. They are forever changing. They change depending on things such as client size, client wealth, industry, skill set, project, budget, and time of year.
Given the extremely high demand for skilled technology professionals in both Ireland and Northern Ireland, technology professionals have become accustomed to a substantial rise in salary every time they change roles; even if they change role every couple of months. Because of this, salaries don't often match the "relevant survey banding". The vast majority of offer salaries are actually shaped by taking into consideration a candidate's current salary, and adding an amount to entice the candidate to move.
Salary surveys usually don't apply to all companies. Yes, they might show that some companies are paying £60,000 plus for a senior Java developer in Belfast, but what use is that to a start up? They can't pay that amount, and they can't compete for those candidates who will only move for those top salaries.
In markets such as Ireland and Northern Ireland, where there are no end of clients who will pay the top salaries and compete with other clients in salary wars, it is usually not the salary that is the differentiator. More and more, we see candidates accepting roles for reasons besides salary, such as:
Comprehensive benefits packages
Company culture
Trending industry or disruptive technology
Management structure- less red tape
Interesting projects
Interesting technology stack
Work from home flexibility
High quality training
Career progression
Opportunity to be creative or collaborative
What do we think is the evolved alternative?
Throughout the business sector, traditional methods are being challenged. We have the likes of Uber, Amazon Prime, AirBnB, Mondo Bank etc. completely disrupting traditional industries such as banking, holiday rentals, taxi transport etc. Recruitment is no different. We need to respond to the changing climate, and reevaluate how we add value to the service that we offer.
We need to look at the core problem salary surveys are trying to solve. Clients want to be able to attract the right talent on the market at any given time, and both clients and recruiters want a high acceptance rate when candidates are offered positions.
Given the previous list of motives, aside from salary, that cause candidates to take a role, I feel it would be more effective to put time and research into presenting these aspects to clients.
Hudson is a company that has taken this idea to the next level. They are best known as a "traditional recruiter", however have developed something that is completely disrupting the norm within recruitment. Their new online tool is called "Pulse Mindset", which assesses both motivational drivers and workings styles for candidates. Where traditional methods would be to review CVs and to assess a candidate through face to face interview and gut instinct, this highly tested tool gives a more consistent quantitative report. Awesome work Hudson!
If any developers out there have an idea about how they could develop technology to disrupt and improve our industry and processes in NI and ROI, we would love to hear from you and see if there was potential to collaborate.
If you are a client, we would be keen to hear your thoughts. How can we evolve in the recruitment industry to continually add value to the service we offer?