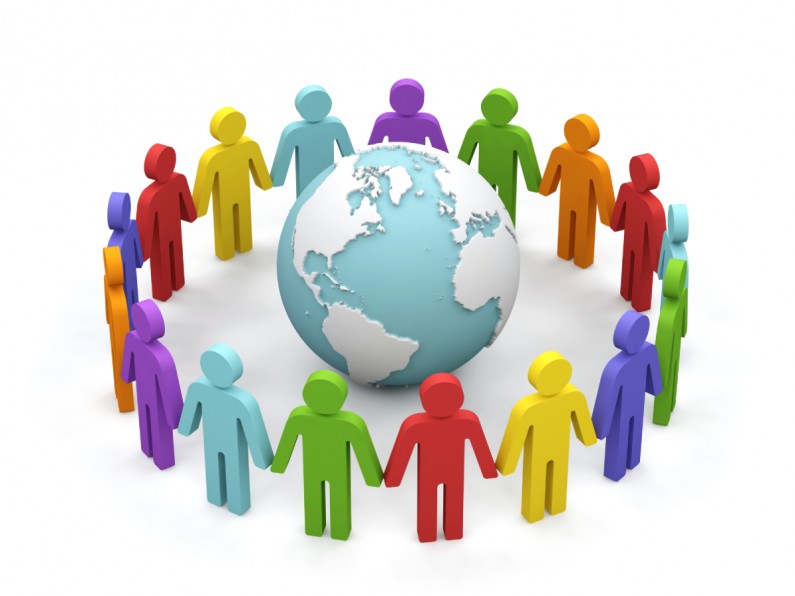 The Benefits of Working with a Recruitment Partner
Hiring the right talent is challenging, so don't do it alone.
If you have vacant roles in your business or are expanding, it is certainly possible to run the hiring process yourself. However, it is important to know that hiring is a challenge and recruitment consultancies deliver far more benefits than simply filling a vacancy.
In this article, we'll look at five reasons to partner with a professional recruitment agency, such as Hayward Hawk.
1 – You save time
Hiring takes time - and the more scrutiny you want to give to the hiring process, the longer it takes.
Below is an example of the recruitment timeline:
Advertising– Advertising the role (could be costly if you choose to use an external method to get a wider reach of potential candidates)
Screening applicants – going through all applications (which could be hundreds) and drawing up a shortlist
Interviews– Meeting your shortlisted candidates. Some companies or roles may require several rounds of interviews
Assessments– Often in the hiring process, companies will set tests for their candidates to see if they're as good as what they say they are (eg technical tests for IT positions)
Offer– You've selected your successful candidate, but you may still need to negotiate on pay, benefits etc. Often, this is where the candidate's current employer swoops in and gives a counter-offer
Hire– Everything is agreed and your successful candidate is ready to start
Time is your most precious resource. Can you afford to take time away from your day-to-day business to do all this?
Hayward Hawk will take care of the entire process. We will advertise your job role, screen CVs and applications, delivering only the best candidates to you for an interview. Then, when you make your decision on a final hire, we'll take care of the offer stage. It all means that you can focus on what's best for your business.
2 – You get better candidates
When you partner with a recruitment consultancy, you get access to a level of candidate expertise you can't achieve on your own.
Recruiters, particularly those who have been around for many years and specialise in specific industries, have a network they can tap into anytime. They know the industry inside-out. They know who everyone is in their specific sector and they know who the best people are.
After taking time to get to know your business, the recruiter will have a good idea of who has the right skills and will be a good fit in your team. Often, the right hire will be someone who isn't actively looking for a new role and would not have known about your vacancy if you'd advertised it yourself. A quick phone call from the recruiter to sell the opportunity, and the right candidate could be yours.
3 – You save money
The number one reason companies choose to carry out the recruitment process themselves, and not use a hiring agency, is to avoid paying recruiter fees. However, partnering with a recruitment consultancy is an investment, not a cost.
If you get it wrong and hire someone who doesn't perform well or doesn't fit in at your company, the cost can be massive. Depending on your industry, it could be tens of thousands of pounds. Think of what you spend on training, onboarding, equipment and salary. If the newly hired employee leaves after a few months of poor performance, it could be disastrous.
Recruitment consultancies are experts in hiring. They are better placed to know who will be a success at your company, and they know how to find them. Once they've found them, they know how to get them excited about working with you. It maximises the chances of success and minimises the likelihood of a bad hire.
4 – Recruiters focus on you
The vast majority of the recruiter's work takes place before they get paid. Therefore, it's in their interest to deliver the right people to your business quickly and efficiently. Recruiters devote their experience, skills and resources to provide you with your ideal candidates so you can achieve your business goals. You are their primary focus. They don't have a company to run alongside running a recruitment process.
However, that's not to say that recruiters neglect the candidates' experiences. On the contrary, we believe that treating candidates well and making their lives easier will make them relish working with you. That can make all the difference in a competitive recruitment market where the best candidates now hold more of the cards than ever.
5 – You get a better hire
Hiring is what recruitment consultancies do all day. They compose job ads that grab the attention and maximise the number of suitable applicants. They tap into their carefully constructed industry networks to locate the best passive candidates. They screen candidates to ensure you see only the right people and don't waste time interviewing people without the right attributes.
Finally, they handle the offer and employment process, including any hurdles, quickly and efficiently.
The result? Better hires who will take your business to the next level.
Give us a call today to find out how we can help your company achieve its hiring goals and overall achievements!
028 9590 2688