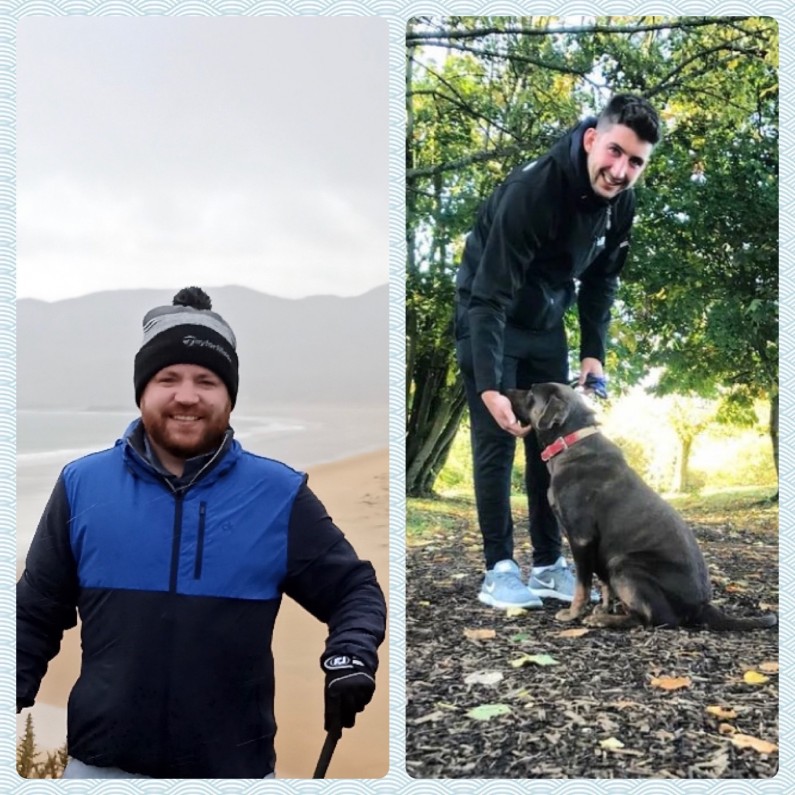 The Hayward Hawk team is expanding into Engineering and Senior Appointments!
We are pleased to be welcoming Dominic Heron and Cormac O'Neill to our team.
Dominic will be managing the Engineering desk for the NI market and beyond. Cormac O'Neill will be taking charge of the Senior Appointments desk, focusing on the ROI market.
Read below to find out more!
Hello!
My name's Dominic and I've just recently joined the Hayward Hawk team in Belfast to look after a very fresh Engineering desk in NI and beyond!
I have just shy of 2 years experience in recruitment, specialising in Engineering and can't wait to get started as the Engineering sector in NI is massively growing.
Outside of recruitment, you will find me going on walks with my Chocolate Labrador or Goalkeeping on the weekends for the mighty Lower Maze.
For anything Engineering related, don't hesitate to get in touch.
Hi,
I'm Cormac and I have recently joined Hayward Hawk Technology as a Senior Technology Recruiter.
I have been in IT recruitment for close to 5 years specialising in IT Senior Appointment roles. These roles very from Director level, Product Manager, Project Manager to Business Analysts.
Outside of work I am a big sports fan, particularly football with Man Utd giving me many years of disappointment. If I'm not spending my time watching sport, I spend a lot of time in Donegal playing golf or fishing.
I'm very excited to join the team!