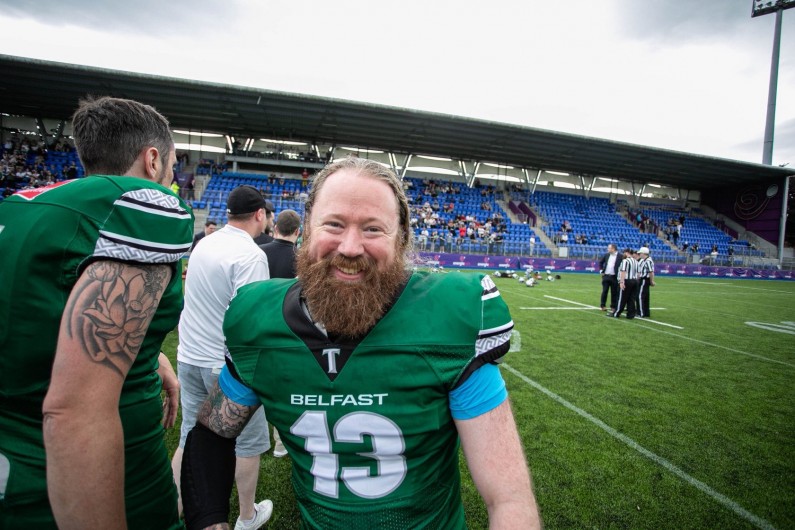 Hi!
I'm Sam and I am the most recent addition to the Hayward Hawk Technology team in Belfast.
My recruitment career has seen me specialise in all aspects of IT Infrastructure including Support, Cloud Tech and DevOps.
Outside of work I'm the unofficial title holder of Belfast's best beard and a massive sports fan, particularly American Football. I currently hold the positions of Assistant Head Coach and Defensive Coordinator for local team, the Belfast Trojans (Northern Ireland's most successful club side) and previously won the Irish Championship in 2019 as a player/coach.
I'm super excited to join the Hawks!