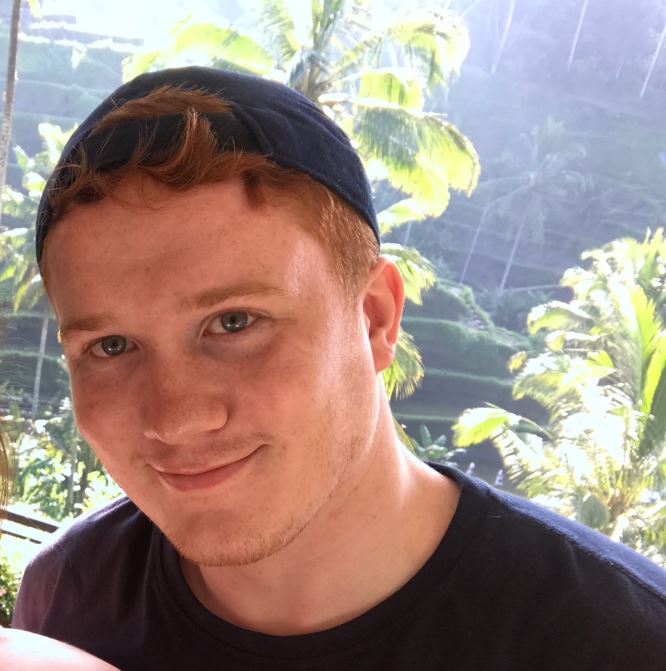 Hey there, I'm Peter, the newest member of the team here in Belfast. I've recently moved back over home from Leeds, where I lived for the last 5 years.
Once a rugby fanatic, moving to Yorkshire helped me rekindle my childhood love for the round ball. I'm a massive Man Utd. fan, and like most Man Utd fans, I'm not from Manchester and have been to very few games.
Aside from football, I do love a good gin…pint of beer…glass of red…I don't discriminate when it comes to alcohol. All are equal in my eyes.
This summer there is a few things on my to do list, but at the top is to gain a PADI Scuba Diver Certificate. Although, I should probably book the holiday first!