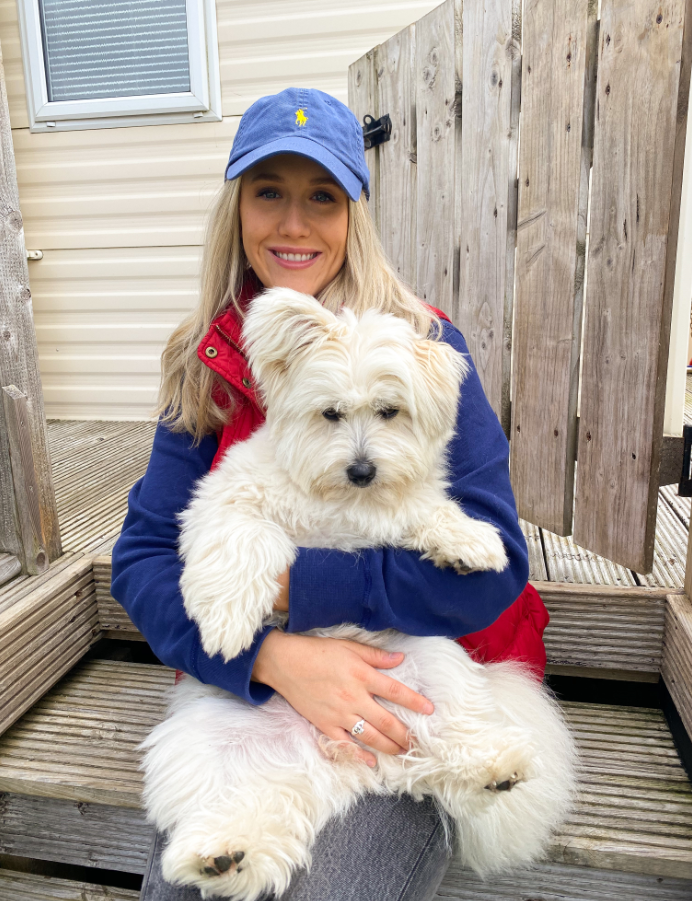 Hi everyone, I'm Stephanie and I've just joined Hayward Hawk Professional Services.
I've been in recruitment for over five years now and although I love my job, there are a few things outside of work that take up a lot of my attention…
Dogs and food!!
I'm a big animal lover and have the world's cutest dog (biased but true). She is a Pomeranian / Westie cross who we adopted from a rescue in 2019.
Apart from liking every single animal rescue page that exists on Facebook, I also eat out as much as I can in Belfast and beyond and document it on my food Instagram – "hungrygirlni" (shameless plug!!)