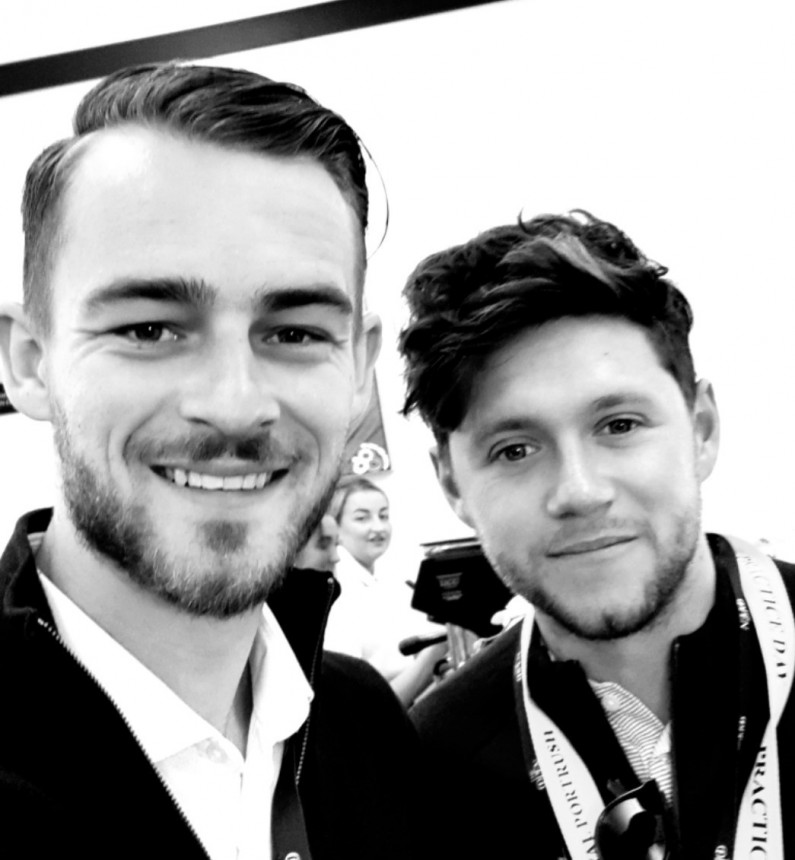 Hi everyone,
I'm Brent and I'm the newest addition to the Hawks in 2021. It's a pleasure to be part of such a great team and I look forward to working with you all over the coming months and hopefully years.
I'm a huge Golf and Glasgow Rangers fan which was cemented by living and working in Glasgow for 10 years, just my luck that Rangers are about to win the league the year after I move home. I worked at the Portrush Open in 2019 as a player concierge and got to meet some very high profile people including Niall Horan (I'll divulge the incredibly embarrassing introduction I made to him if you request to hear it).
I studied Criminology at the University of Stirling and like every budding post graduate had no idea what to do with my degree and fell into recruitment. Most of my recruitment career has been in the contract space and having been offered roles in New York, Singapore and London, find myself very content being back and settled in Northern Ireland living in my hometown of Bangor.
Myself and my partner had our first child in December last year but unfortunately lost our son Bryce shortly after birth. I am on a mission this year to fundraise for a couple of charities that have been a huge help throughout the process and will undoubtedly seek all of your help with this at various points throughout the year.
Incredibly excited to get going and being part of something great at the Hawks please feel free to reach out and say hello!