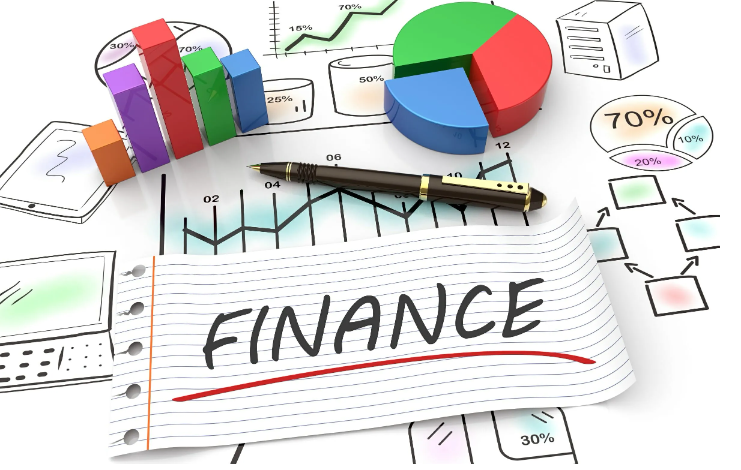 One for Employers / Hiring teams:
What are the Trickiest Roles to Hire in Finance?

The ones that are fully onsite!

The value of hybrid working cannot be overstated and although there may be a few people that still like being in the office 5 days a week, it is pretty rare.
Here are 5 reasons hybrid working is a game-changer for both your team and new hires:

1️⃣ Enhanced Work-Life Balance - less time spent commuting / organising in the morning, means more time for family, personal commitments and life outside of work.
2️⃣ Expanded Talent Pool - candidates will be willing to commute further if it is only for 1 or 2 days per week, providing you with a more diverse talent pool.
3️⃣ Improved Productivity and Engagement - more focus, energy and creativity.
4️⃣ Positive Employer Branding – shows that you value the wellbeing of your employees, which helps attract top talent.
5️⃣ Retention and Employee Satisfaction - employees feel trusted and empowered and will likely be more loyal to your organisation.

If you can embrace hybrid working and provide the flexibility that employees crave, you'll unlock a world of benefits for your team and your business!
Contact Julie Hunter for information of live Finance opportunities!
julie@haywardhawk.com / 028 9693 1370