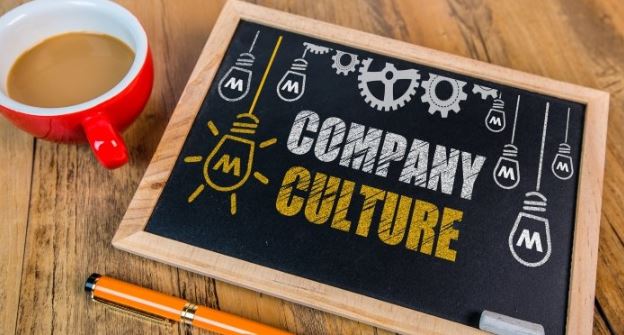 We have been asked over the past few months by numerous companies about company culture and what really divides the good from the bad. Time and time again, companies are confusing salary and benefits as part of their culture, and missing the mark altogether.
Here are some questions that you may want to ask companies regarding culture:
Is employee input sought, are you included in various company decisions?

Are individual wins celebrated collectively?

Is innovation encouraged?

Are there core behaviours displayed and implemented around the office?

Are senior roles promoted from within?

Are there family friendly working arrangements in place?

Is work delivery more important than hours worked?
We are happy happy to say that we actually represent a core group of 'culturally aware' clients that have implemented values, practices, and beliefs that are then passed down through to their employees. If you fancy a role where the senior management team is approachable, team nights out actually happen, work life balance is top priority and the team genuinely love the environment they work in...well let's have a chat.
PLEASE COMMENT AND TELL US WHAT DEFINES COMPANY CULTURE FOR YOU.